Tips
How to write a great cover letter
An effective cover letter can help you stand out from the competition and become a memorable applicant. Follow these tips for success!
27 March 2023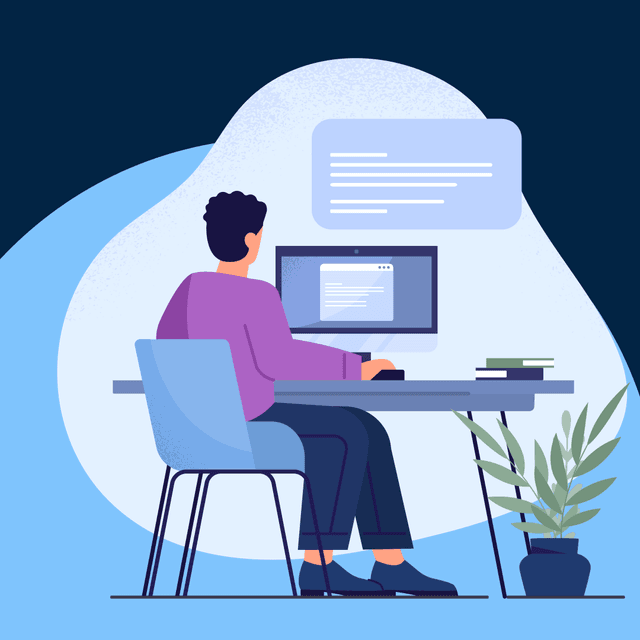 6 tips to make your cover letter stand out
Although not all job applications require a cover letter, it's good to have one on hand. Think of it as your personal pitching tool. A cover letter is your chance to introduce yourself to the employer, highlight your key skills and explain why you are the best candidate for the role.
How to structure your cover letter:
Address the hiring manager: Address the letter to the hiring manager or the person in charge of the recruitment process. This shows that you have taken the time to research the company and the position. If you can't find the name, use a generic greeting like "Dear Hiring Manager".

Start with a strong opening: Your opening should grab the reader's attention and state your interest in the job. This could be a personal story, a relevant quote, or a summary of your qualifications.

Highlight your skills: Make sure to tailor your cover letter to the job you are applying for. Highlight your skills and experience and explain how they make you a great fit for the job. Use specific examples to demonstrate your accomplishments.

Customise your letter to the job: Use the job description as a guide and tailor your letter to match the requirements of the position.

Keep it concise: Your cover letter should be no longer than one page. Keep it short, simple and to the point.

Proofread: It's important to have a polished and professional letter. Make sure to proofread for spelling and grammar errors.
Should you send a follow up email?
If you don't hear back after submitting your application, it's okay to follow up with a polite email or phone call. This shows that you are interested in the position. Even if your application is not successful you may get useful feedback.
By following these tips, you can write a great cover letter to help you land your next job interview.